Jet Ski excursions from Benidorm, another of the many options and activities for you to choose from while on holiday in Benidorm or the Costa Blanca.
Rojouser, is a company formed by professional life guards and swimming monitors who offer four different jet ski excursions from the Levante Beach in Benidorm with no qualifications needed.
Benidorm Island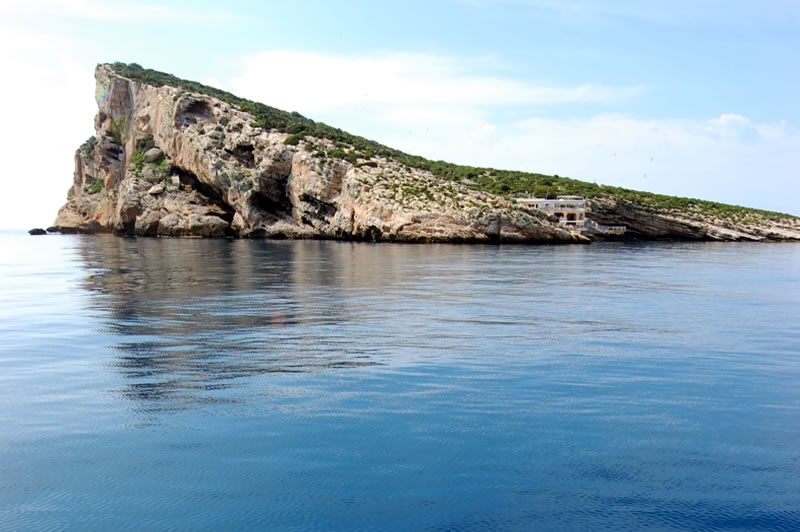 The excursion departs from the Rincon de Loix , along the route to the Benidorm Island you will have beautiful views of all Benidorm's spectacular beaches. Free time to swim in the clear clean water surrounding the island.  The return journey follows the coastline and beaches.   This route is takes approximately 30 minutes.
Sierra Helada Nature Park.
Departing from the Rincon de Loix turning east, this route runs along the Sierra Helada Nature Park.  Admire the sheer cliffs of the Sierra Helada Mountain, the fossilised dunes, hidden islands, waterfalls and unspoilt natural beaches; a haven for nesting birds.  Free time for snorkelling to view the reefs.
At the end of the Sierra Helada is the lighthouse and from here we will head inland to the Bay of Altea where you can see the village of Altea and the blue dome of its church. 
Duration of this route is approximately one hour.
Excursion to the headland of Moraira.
An unforgettable two hour excursion, this route passes two of the most important nature reserves on the Costa Blanca,  the Sierra Helada and the Peñon de Ifach in Calpe.  Once you have admired the Sierra Helada nature reserve, the route takes you past the beaches of Albir, Altea and the Campomanes nautical Marina .   Following the coastline you will see various coves and bays only accessible from the turquoise blue sea.  On the return journey keep a look out for dolphins that frequent the area around the local fish farms.
Excursion to the Caves of the Marina Alta.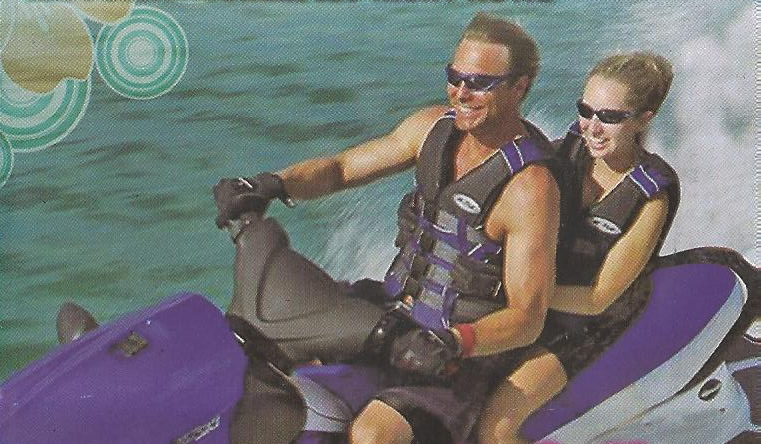 This route passes  three nature reserves, cliffs, islands, straits and coves to the cave where the last of the  Mediterranean Monk seals (one of the most endangered mammals in the World) had their habitat on the Spanish mainland.
Passing through the straits of Discoverer's Island  to the impressive entrance of the largest cave in the Cape La Nao.
Once there, a chance to swim into the cave to discover its secrets.  Leaving the cave behind, you take to the sea again to admire the views of the capes in the Marina Alta & Marina Baja areas and to look out for dolphins  which are frequently spotted in the area.
3 hours of adventure departing early in the morning.