The Gran Hotel Bali will host the 8th edition of the BASE Jump Extreme World Championships this weekend the 5th and 6th of June.
Don't miss the chance to witness the daring competitors in this dangerous sport, which has a huge following of fans and sportsmen, jump from the Hotel Bali 160 metres up before opening their parachutes.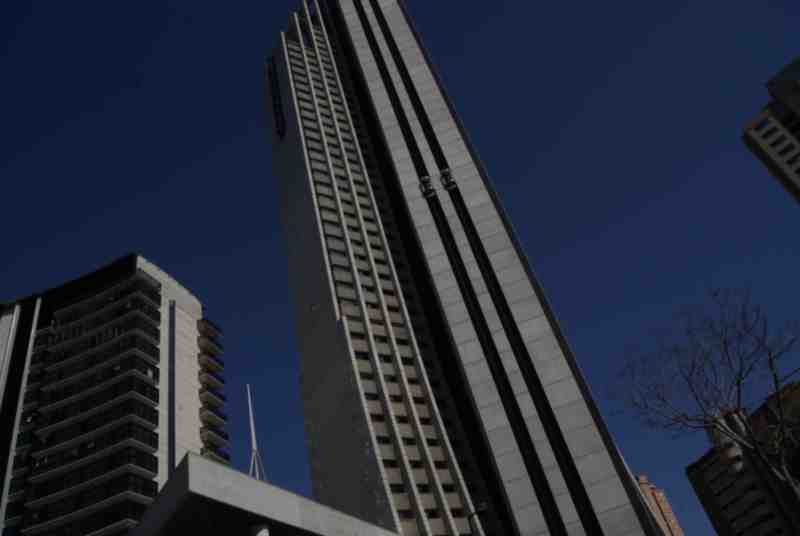 This organisers and participants of this year's event will also pay homage to two famous jumpers, Dean Potter and Graham Hunt, who died recently while practising extreme sports.
International jumpers attend every year and this year there are competitors from Spain, Sweden, Great Britain, Holland, France, Italy Belarus, Germany Colombia and Russia among others.
Timetable of events.

Friday 5th June
7:00 to 8:00 1st Jump Qualifying Round.
8:00 – 12:00 2nd & 3rd Qualifying Jumps and Exhibition Jumps.
Interviews with jumpers and the Event Organisers.
17:00 – to 20:00 Is reserved in case any of the jumps had to be cancelled or delayed due to weather conditions & Exhibition jumps.
Saturday 6th June
07:00 – 08:00 Semi-finals
087:00 09:00 Final
09:00 – 13:30 Exhibition Jumps, interviews with jumpers and Organisers.
16:00 -18:00 Exhibition Jumps
18:30 Awards Ceremony, photos and aperitifs.