Good music has no cultural or age boundaries as UB40 demonstrated yesterday in Benidorm.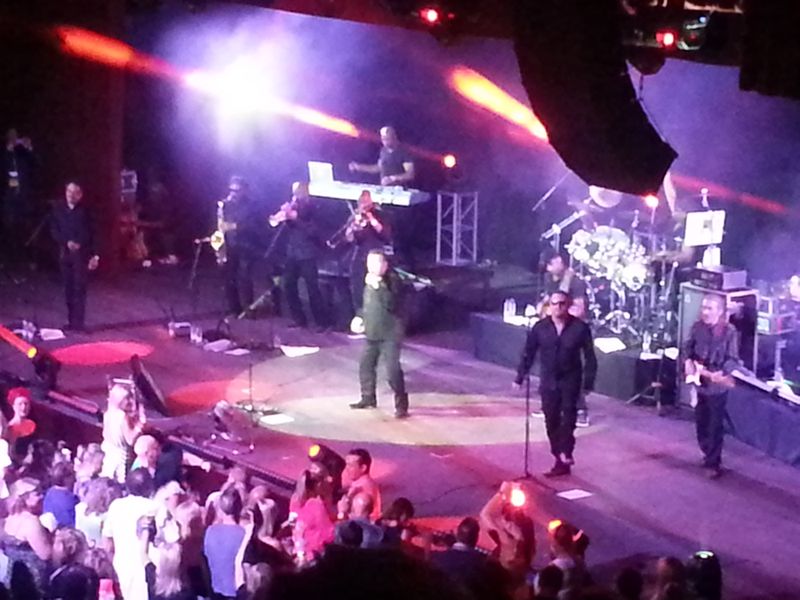 English, Spanish, Dutch, Belgian and French of differing ages all enjoyed the live performance from the Birmingham reggae group.

The eager public filled the Benidorm Palace to capacity and roared as the group stepped out on stage. From the moment the first bars of music were played the audience were on their feet and danced their way through the whole performance.
Ali Campbell (Alistair Campbell), Astro (Terence Wilson) & Mickey Virtue, with their musicians led us through their hit list, with unforgettable tracks such as "Homely Girl" , "Red Red Wine", "Can't help falling in love", "Kingston Town" and many more.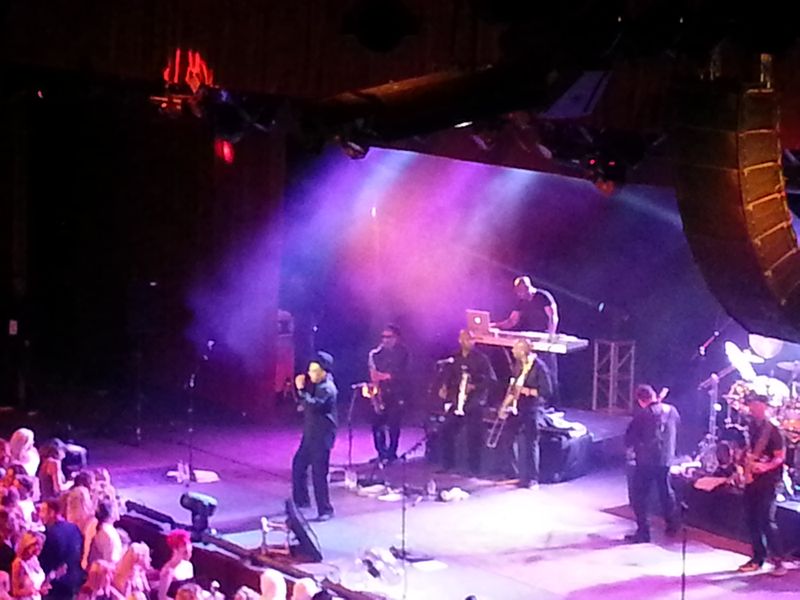 A great performance, from a great British band!