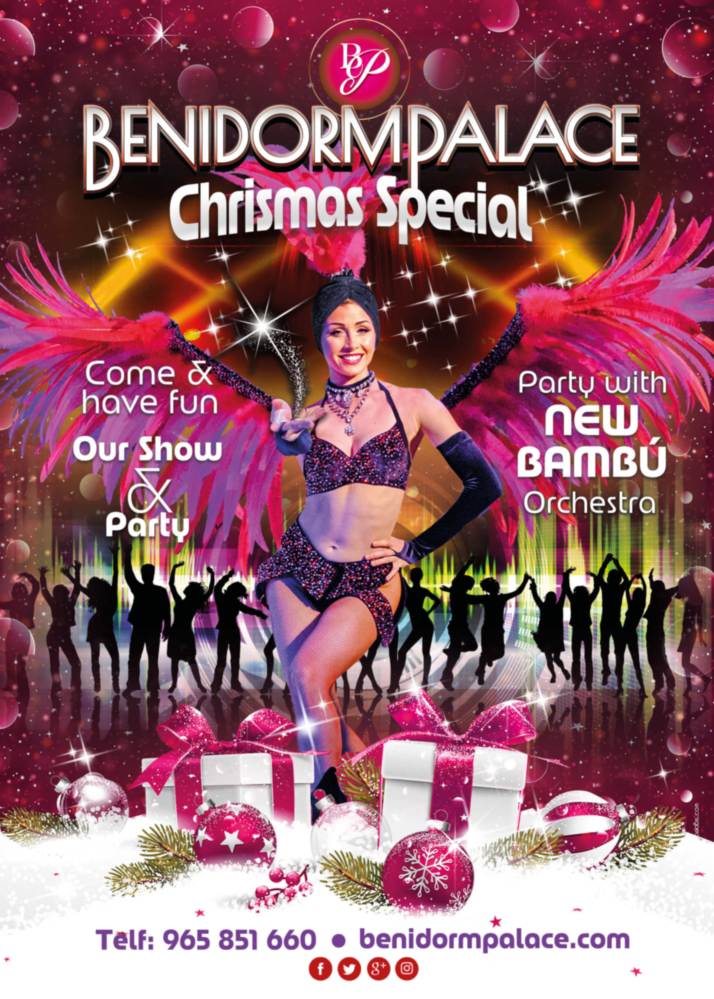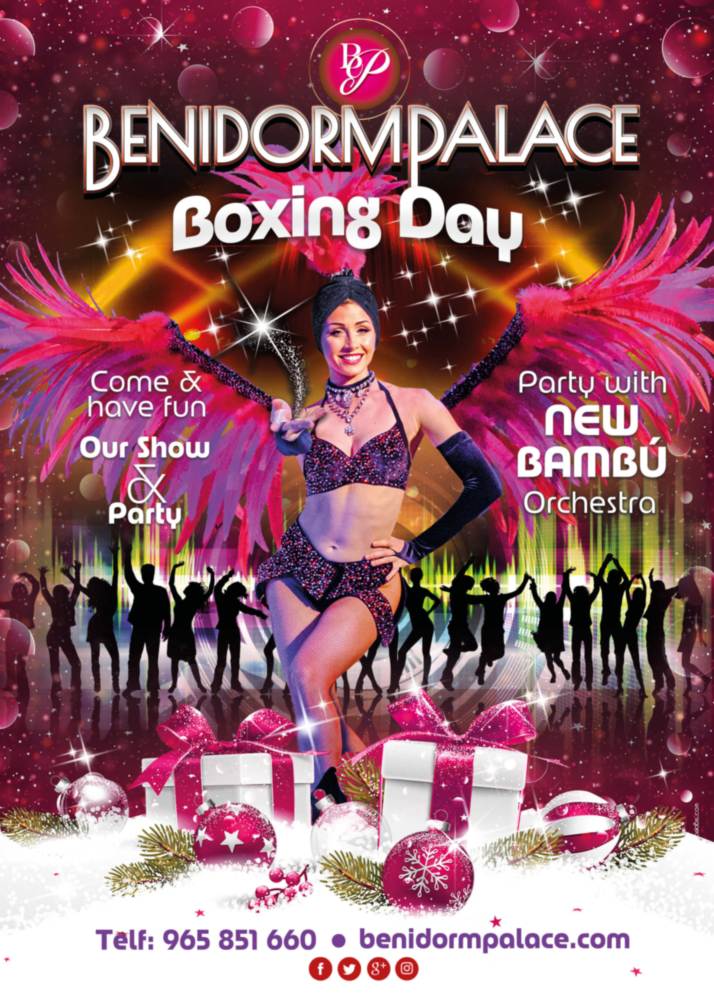 You can now book for the Christmas Celebrations at the Benidorm Palace.
Special Gala dinner and show for Christmas Day and Boxing Day.   Alternatively have dinner at home and then come along to see the show.
Also available is the Gala dinner and show for the evening of the Three Kings.
You decide! 
Click here to make your booking now!